Marketing
Deena Mishaan is the owner of a Jerusalem studio where she teaches art to a wide variety of students. Additionally, her works have been featured in numerous exhibits both in Israel and internationally. 1832 is currently working with Deena to revamp her online presence. This includes:
Website: 1832 is working with Deena to rebuild her website- design, development and content. The website will be used to showcase her art but also to recruit students for her studio
Marketing: Marketing strategy to attract buyers for her work, find more opportunities to participate in exhibits and increase the number of students taking classes in the studio
Social media: Use of Facebook and Instagram to promote her paintings, give a taste of what goes on in the studio and showcase the progress and work of her students in the studio
Advertising: Finding creative ways to advertise the studio to potential students in the greater Jerusalem area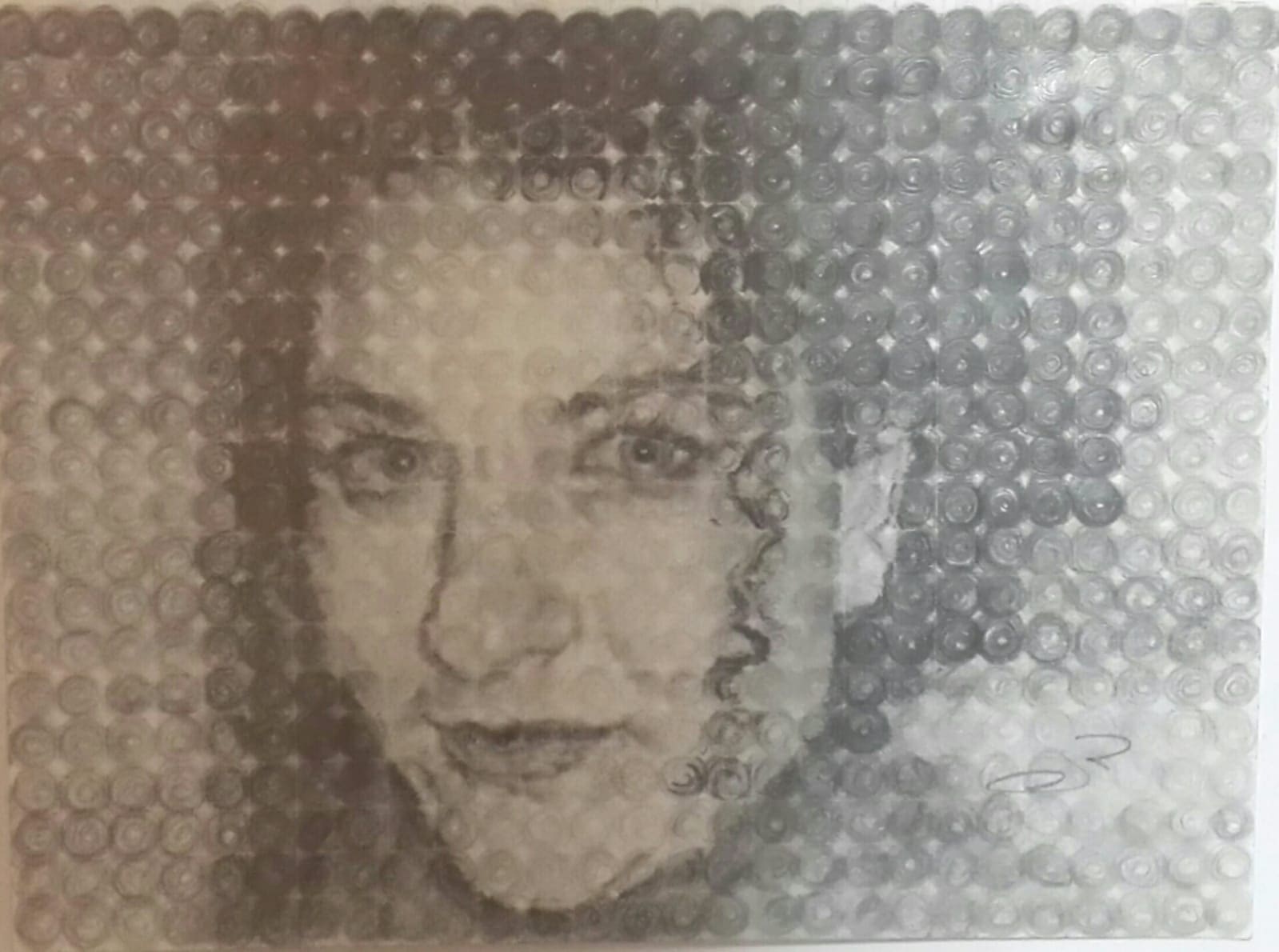 CLIENT: Deena Mishaan Art
FACEBOOK: facebook.com/DeenaMishaanArt
MISSION: Deena's art captures moments in time, moments she breaks up into thousands of pieces and puts together again using spirals. Spirals are life, love, never ending cycles of womanhood, femininity, our connections to ourselves, others and nature. Her art is her way of making order out of the chaos that is life.
TYPE: Small business
LOCATION: Jerusalem
WORK WITH: Deena Mishaan, owner
The client said about working with us:
Ephraim has taught me how to market myself better and learn to use social media to reach my target audience. Additionally, he has helped me organize the information and data I have available which I then utilize when considering both minor and major business decisions.