Small Agency, Big Results
1832 Communications addresses and solves your biggest communications and marketing challenges by combining strategic thinking, experience, data analysis and creative solutions. Our custom strategy for your nonprofit or small/midsize business will position you for success not just tomorrow but far beyond that.
Let's work together!
1832 Communications is an agency powered by data. Our data inspired approach helps nonprofits and foundations, small and midsize businesses grow their user base and customer lists, increase donations/sales and build brand awareness both online and offline. 1832 works with its partner clients to craft a strategy which not only addresses immediate needs but also maps out future communications and marketing activities.
1832 offers a full range of services to address and solve your marketing and communications challenges. Our process:
Connecting the dots
We review previous marketing efforts, analyze available data, assess current positioning and evaluate your competition. All the info please!
Idea exploration
We'll start forming your overall strategy. The goal is to determine how best to tell your unique story and engage your donors/customers.
Ongoing conversation
From start to finish, we're talking with you every step of the way. This is a partnership- we work together to build a formula for success.
Path to success
You approve the final strategy we built together and now it's time to implement. Tell your story, market your unique services and grow your org/biz.
Ephraim is a pleasure to work with. His persistence and follow thru is great. 1832's work helping us rebrand, making better use of data and composing a comprehensive marketing strategy will allow our 31 year old business to move forward and grow. 1832 managed the project from beginning to end and I'm very appreciative of their efforts and dedication.
Sarah Weinstein, Owner, 4U Gifts
1832 Communications provides a blend of professionalism and empathy with their writing that has enabled us to deliver our message to a larger audience by making our voice malleable. 1832 has given us positive attention through branding that has driven up our donations and awareness. The consistent quality of their written work, especially grant writing and copywriting, is fresh and engaging. We value the personal attention they have given to the success of I Support the Girls.  
Dana Marlowe, Founder and Executive Director, I Support The Girls
When sitting with Ephraim to plan and strategize before launching my company, the first impression I received was one of confidence and a "game plan" mentality. He patiently reviewed and analyzed my business proposal, proposed new ideas to maximize revenue potential and ensured that I had a clear path get from point A to B.
Sruli Stein, Founder, Yokra Marketing
We've also partnered with these brands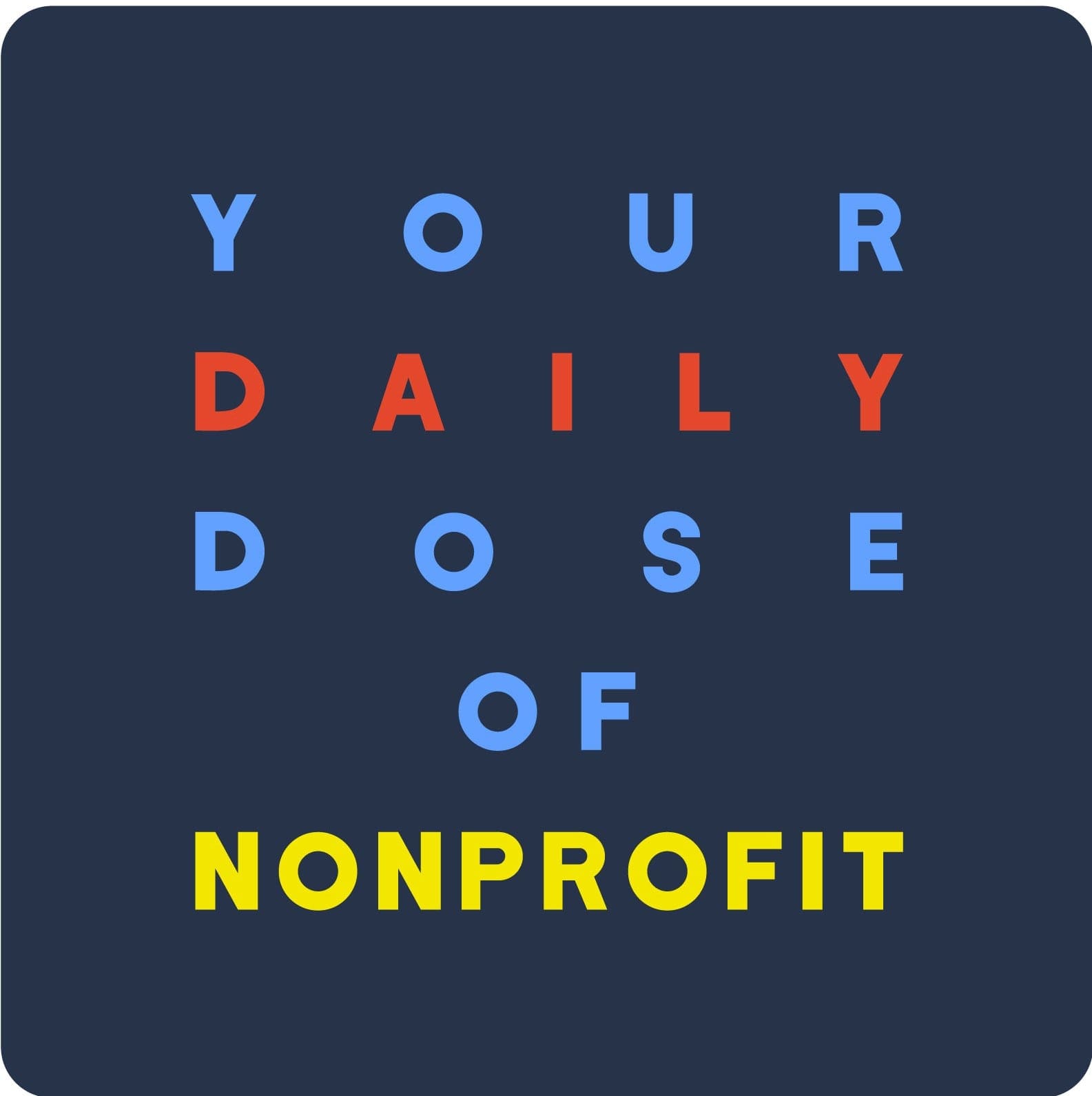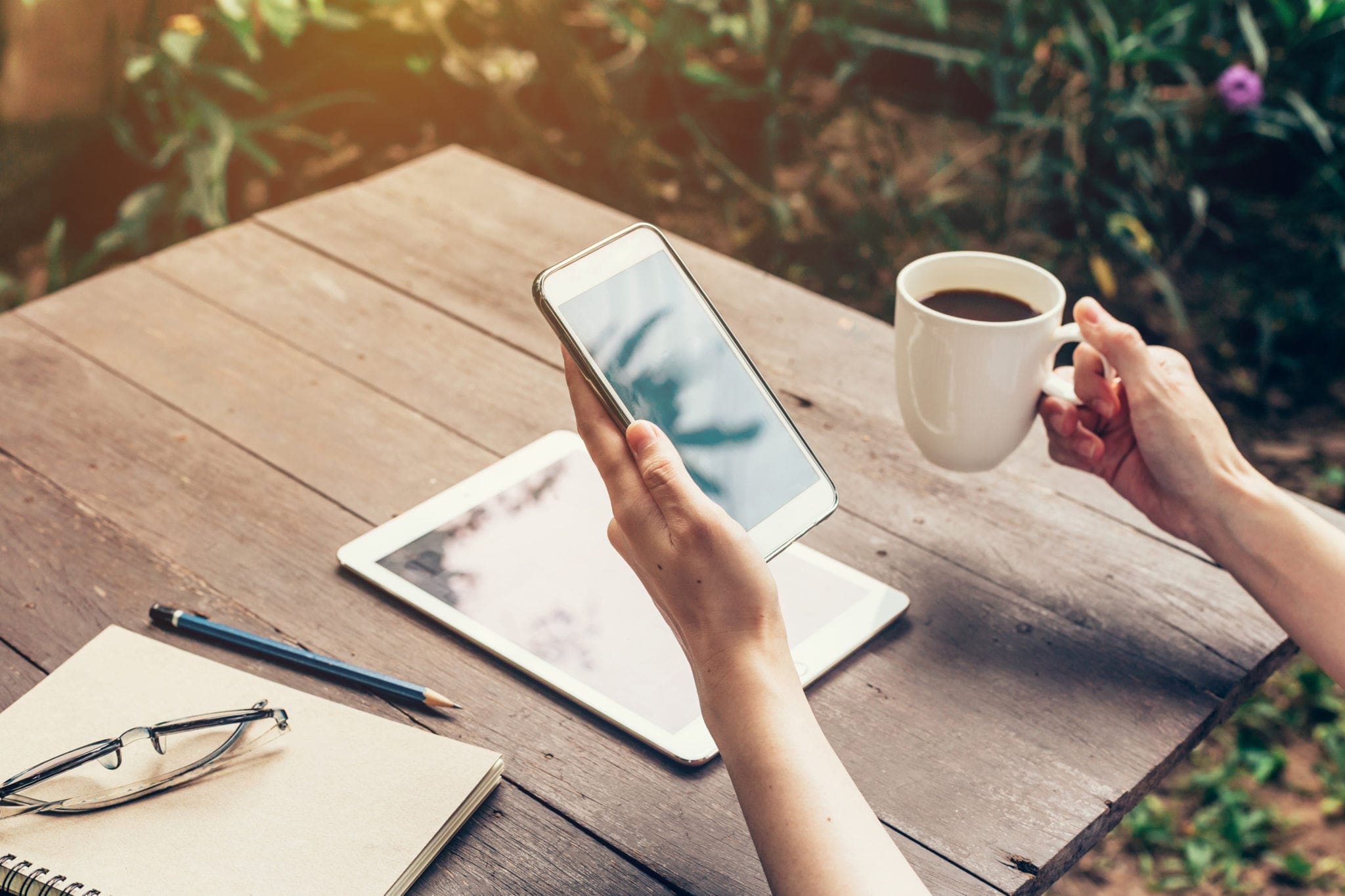 1832 Blog
Tips, latest news, studies and the occasional rant, all geared to help your nonprofit or business improve its communications and marketing.
Many nonprofits are working in crisis mode and will be for the foreseeable future. But now is also a good time to plan for the future- the day after corona goes away. Here's what the experts think you should be doing today to thrive in the future.
read more