Build Relationships. Raise More.
1832 Communications partners with nonprofits to help them build more relationships with supporters, raise more money, have more impact in the community and serve more people. We combine strategic thinking, experience, data analysis, best practices and creative solutions to help you achieve your desired results. Our custom marketing and fundraising strategy for your organization will position you for success not just tomorrow but far beyond that.
Let's work together!
1832 Communications helps nonprofits and foundations grow their subscriber and donor base, increase donations and build brand awareness both online and offline. 1832 works with its partner clients to craft a strategy which not only addresses immediate needs but also maps out future marketing and fundraising activities.
1832 offers a full range of services to address and solve your marketing challenges.
Our process:
Connecting the dots
We review previous campaigns, analyze available data, assess current positioning and evaluate your competition. All the info please!
Idea exploration
We'll start forming your strategy. The goal: Determine how to tell your unique story, engage your target audience and increase donations.
Ongoing conversation
From start to finish, we're talking with you every step of the way. This is a partnership- we work together to build a formula for success.
Path to success
You approve the final strategy we built together and now it's time to implement. Tell your story, market your unique services and grow your org.
I feel that Ephraim has given us a huge boost which required a lot of thought and work on his part. I am very impressed with his ideas, organization and follow through.  It was a pleasure working with him.
1832 Communications provides a blend of professionalism and empathy with their writing that has enabled us to deliver our message to a larger audience by making our voice malleable. 1832 has given us positive attention through branding that has driven up our donations and awareness. The consistent quality of their written work, especially grant writing and copywriting, is fresh and engaging. We value the personal attention they have given to the success of I Support the Girls.
Ephraim is a dedicated and talented consultant. He guided Yesh Tikva through a full website and marketing redesign with content, copy and marketing strategies. No question was left unanswered and no task unresolved, all completed in a successful and timely manner. I would strongly recommend his expertise to all in need of support with marketing, fundraising, organizational management and content creation.
We've also partnered with these organizations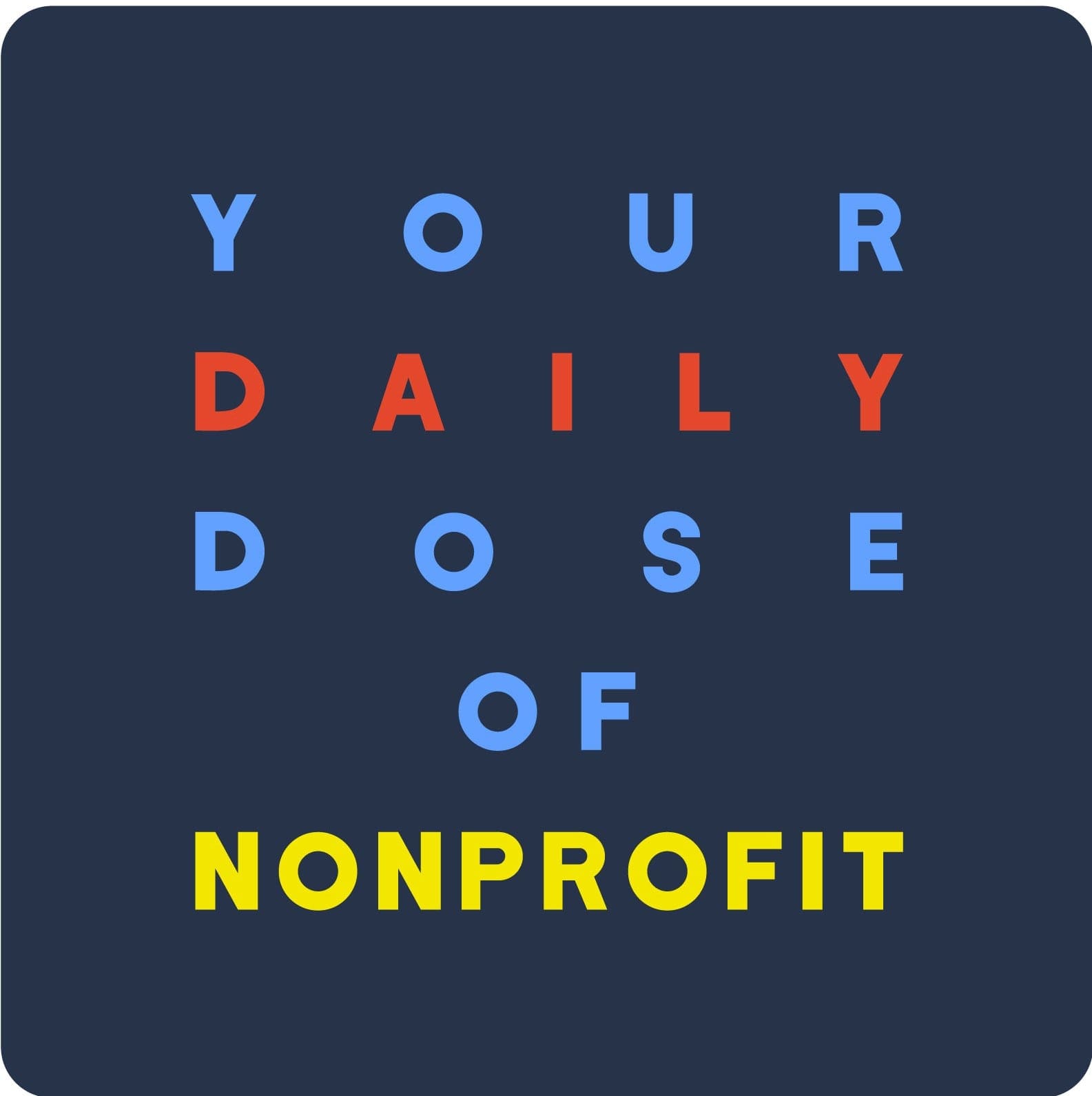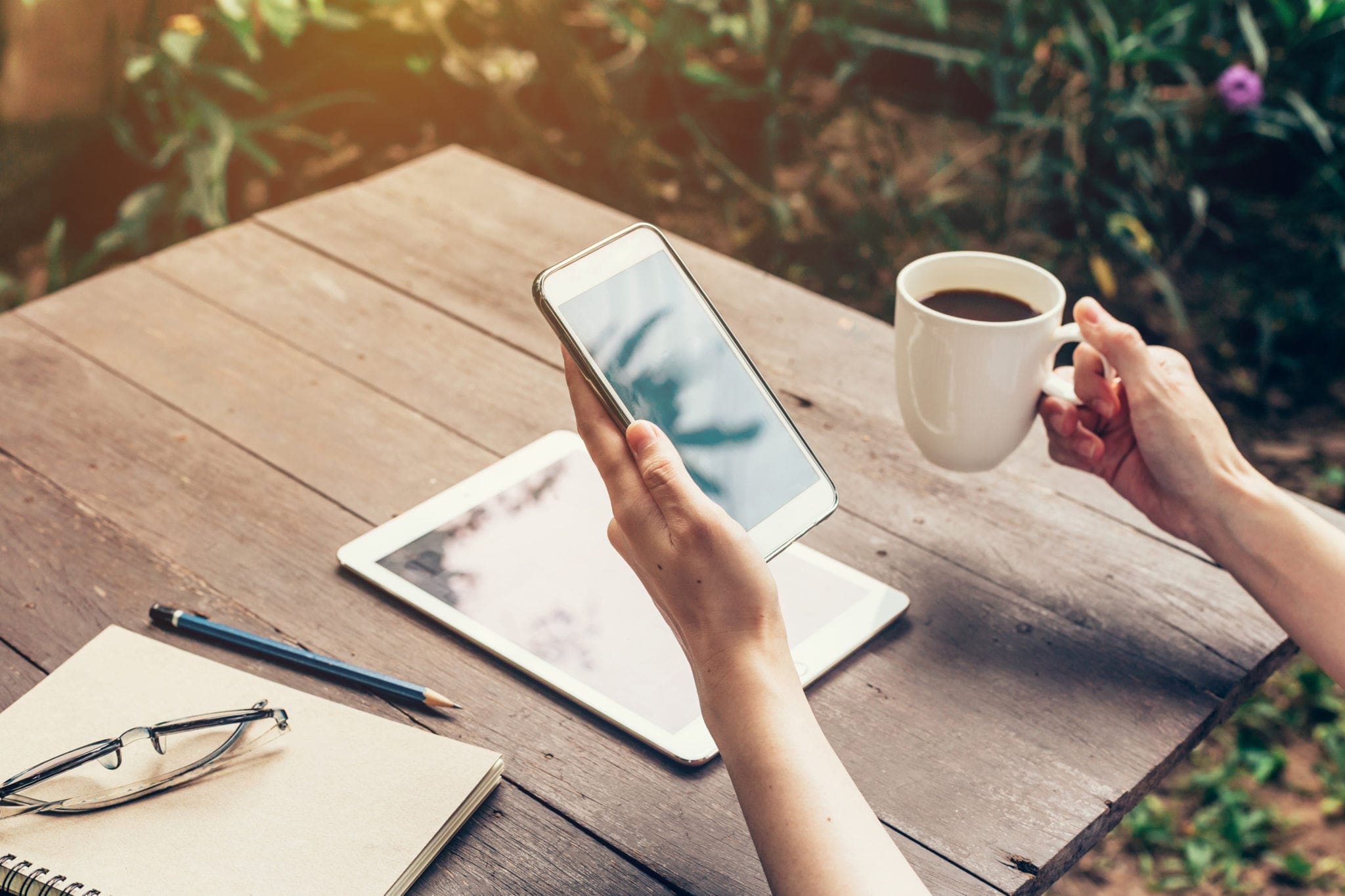 1832 Blog
Tips, latest news, studies and the occasional rant, all geared to help your nonprofit improve its marketing and raise more money.
Nonprofits don't like to partner with other charities. Which is a huge mistake! Have a look at this tale of two fundraising words.
read more