Communications & Marketing
1832 manages projects for I Support The Girls (ISTG) that involve the organization's fundraising, communications and marketing efforts. This includes:
Communications: Media outreach, organizing press kit for media members, prepping staff prior to interviews, preparing press releases, work with affiliates to get message out
Fundraising: Provide fundraising and grant writing support, help with corporate partnerships, manage online and direct mail end of year fundraisers- donation targets surpassed yearly
Copywriting: Preparing speeches, pitch decks, presentations, executive summary, handbooks for new affiliates and drives
Graphics: Manage graphic designer work on infographics, guides, templates and other collateral
Website: Full management of website redesign and development including soliciting proposals, hiring web devel agency and copywriter
Staff management: Involved in vetting and hiring of staff, manage interns and volunteers, manage research projects
Internal Comms: Conducted full competitive analysis, improved internal comms among remote executive level staff, organization of files to allow easy access for staff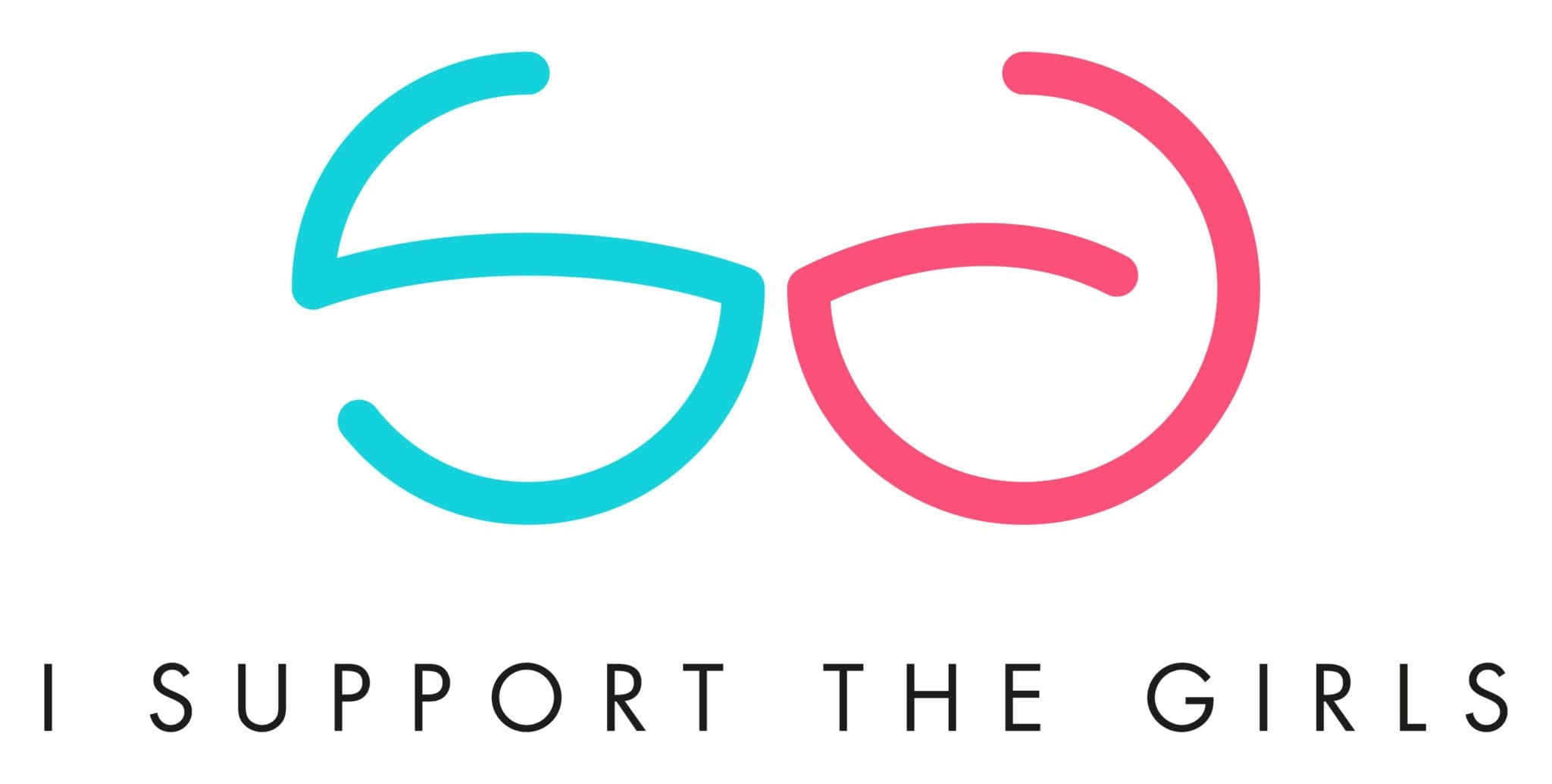 CLIENT: I Support The Girls
WEBSITE: iSupportTheGirls.org
MISSION: I Support The Girls is a global nonprofit which collects and distributes bras and feminine hygiene products for girls and women experiencing homelessness.
TYPE: Nonprofit
LOCATION: Headquarters in Maryland, with 60 U.S. affiliates and global affiliates in Australia, Canada, Pakistan, Philippines and Thailand.
WORK WITH: Entire staff but majority of work is with Dana Marlowe, Founder and Executive Director of I Support The Girls.
The client said about working with us:
The idea of reaching out for communications assistance was, initially, a daunting task. As a fledgling non-profit who hit the ground running with a popular concept, I was aware my communications foundation had to be strong. At I Support the Girls, we knew we had a great concept.  Yet, we did not have the staff or capabilities internally to convey our message of advocacy to assist with fundraising, grants, and sponsors. Ephraim and his staff helped us evolve our message into a cogent ask that had emotional appeal but also roots to establish real advocacy. 1832 Communications provides a blend of professionalism and empathy with their writing that has enabled us to deliver our message to a larger audience by making our voice malleable. Because of the social justice and human rights work we do, I was concerned that our mission could alienate some donors. However, Ephraim's company has given us positive attention through branding that has driven up our donations and awareness in the public sphere. The consistent quality of their written work, especially with grant writing and copywriting, is fresh and engaging. Nothing they do is boilerplate. We value the personal attention they have given to the success of I Support the Girls.  Truly, 1832 Communications made us feel validated, and their expertise with branding in the non-profit sector is unparalleled.