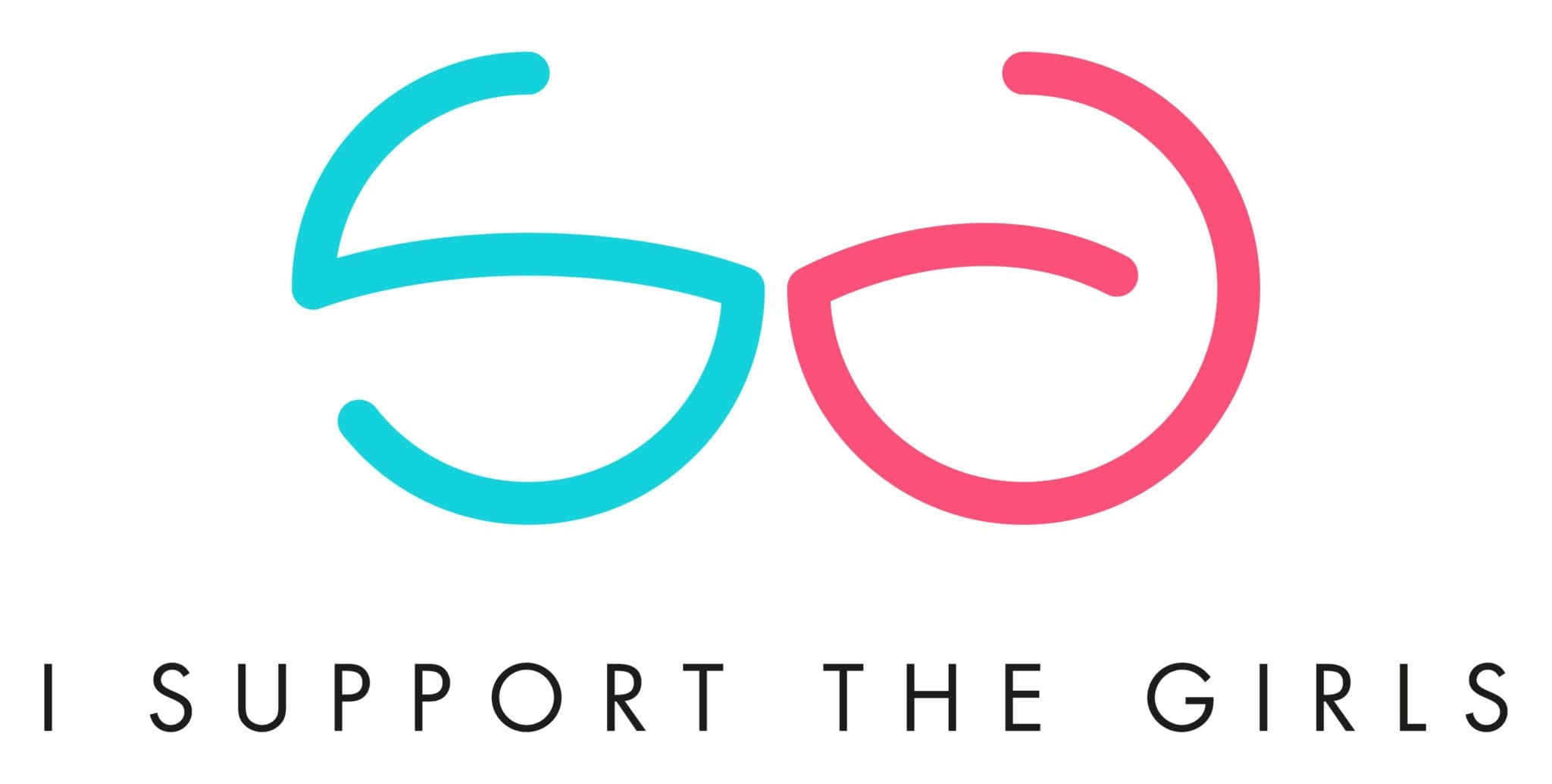 I Support The Girls
ISTG is a global nonprofit that collects and distributes bras and feminine hygiene products for girls and women experiencing homelessness. 1832 managed all of ISTG's communications and marketing.

Yesh Tikva
Yesh Tikva's mission is to provide free, professional services for those struggling with infertility while simultaneously raising awareness and sensitivity in the Jewish community about the issue. 1832 crafted a custom fundraising, marketing, content and email marketing strategy for Yesh Tikva.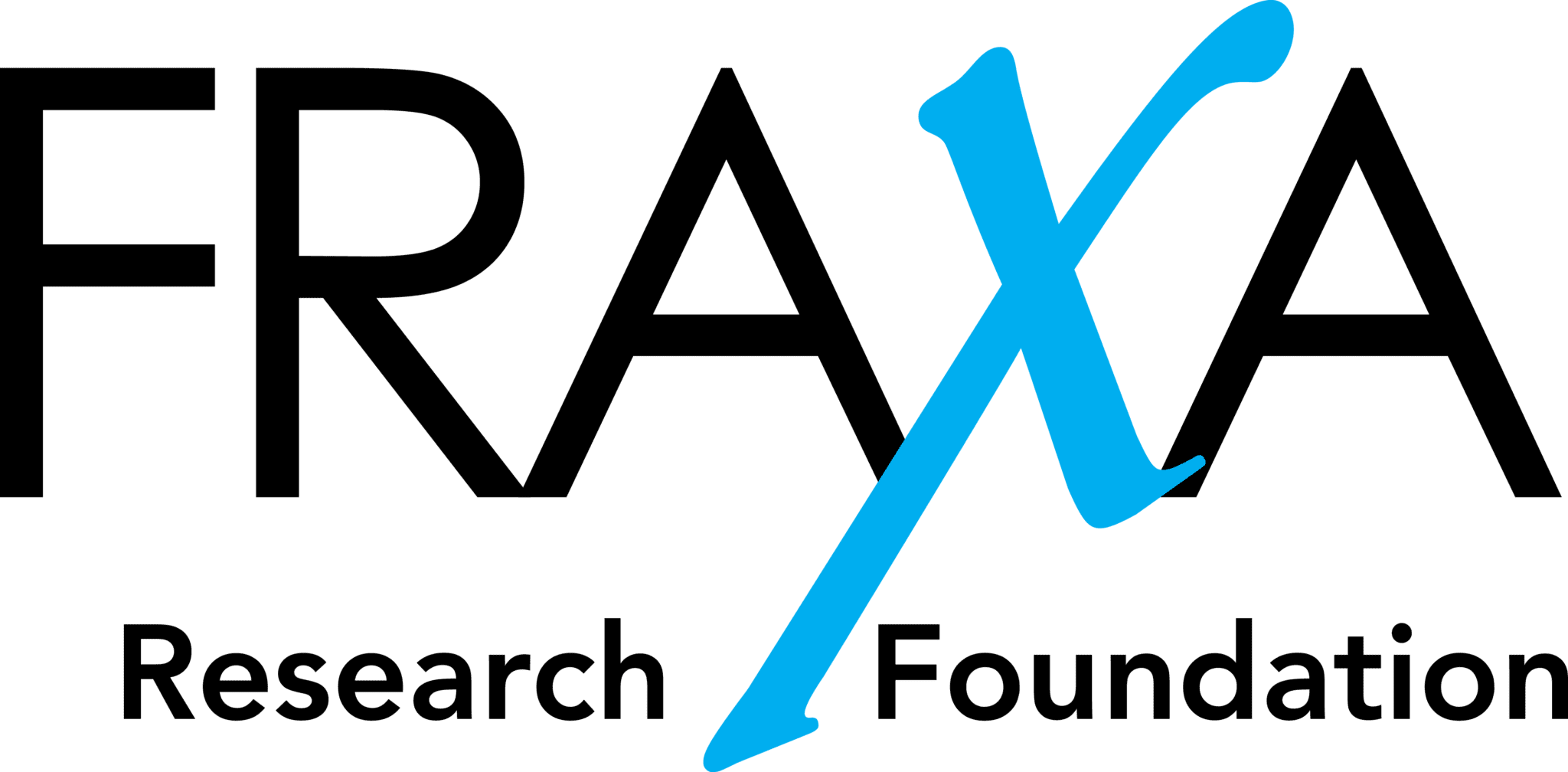 FRAXA Research Foundation
FRAXA's mission is to find effective treatments and ultimately a cure for Fragile X Syndrome through funding research grants. 1832 crafted a marketing and communications strategy ahead of a global day of awareness.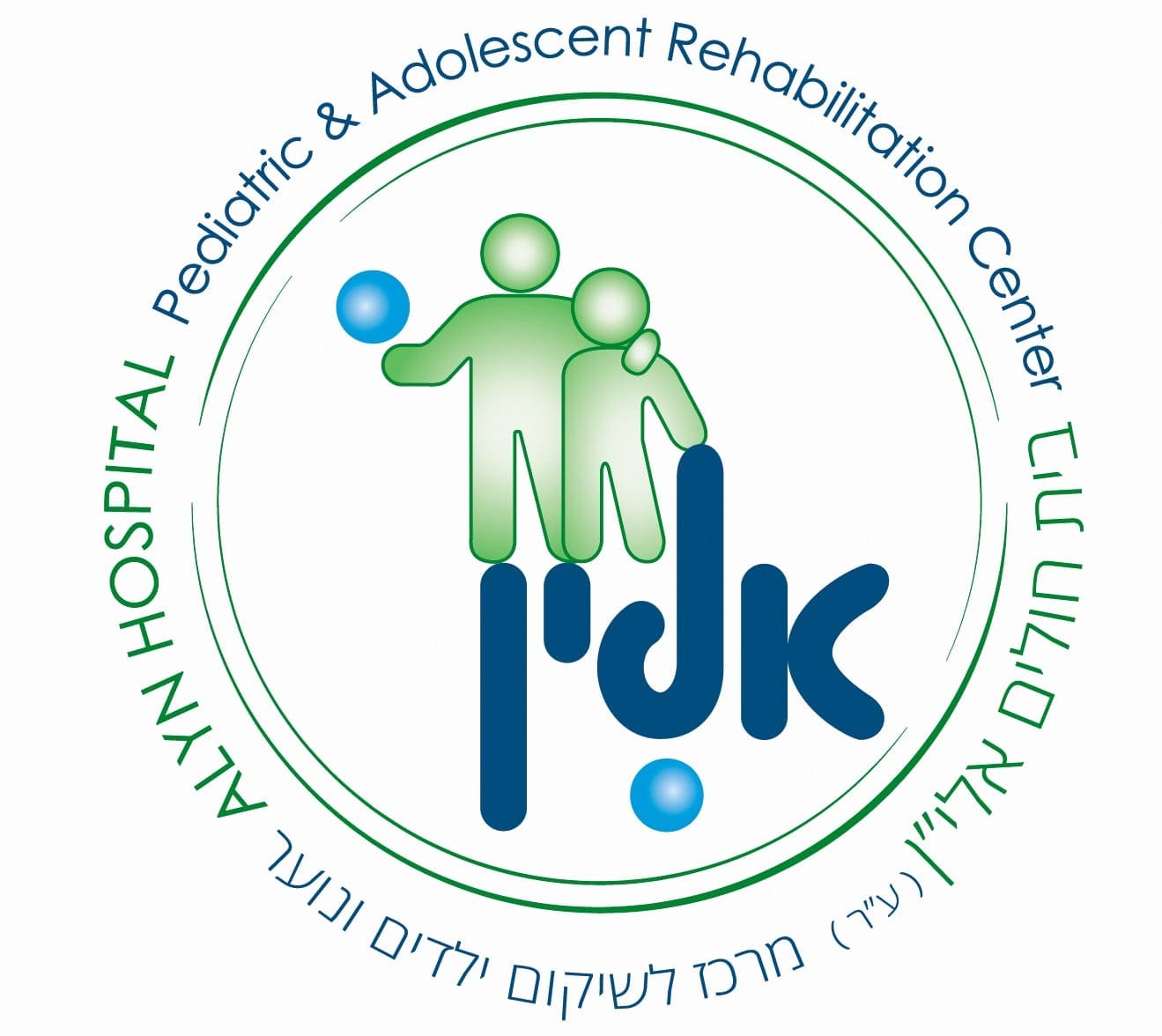 ALYN Hospital
ALYN Hospital is Israel's only pediatric and adolescent rehabilitation facility, treating children with a wide range of conditions. ALYN is a leader and innovator in the field of pediatric rehab.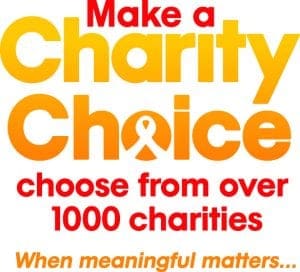 CharityChoice
CharityChoice gifts are donations that you make on another's behalf. The recipient receives a gift card, which empowers them to use the card to donate to the charity of their choice.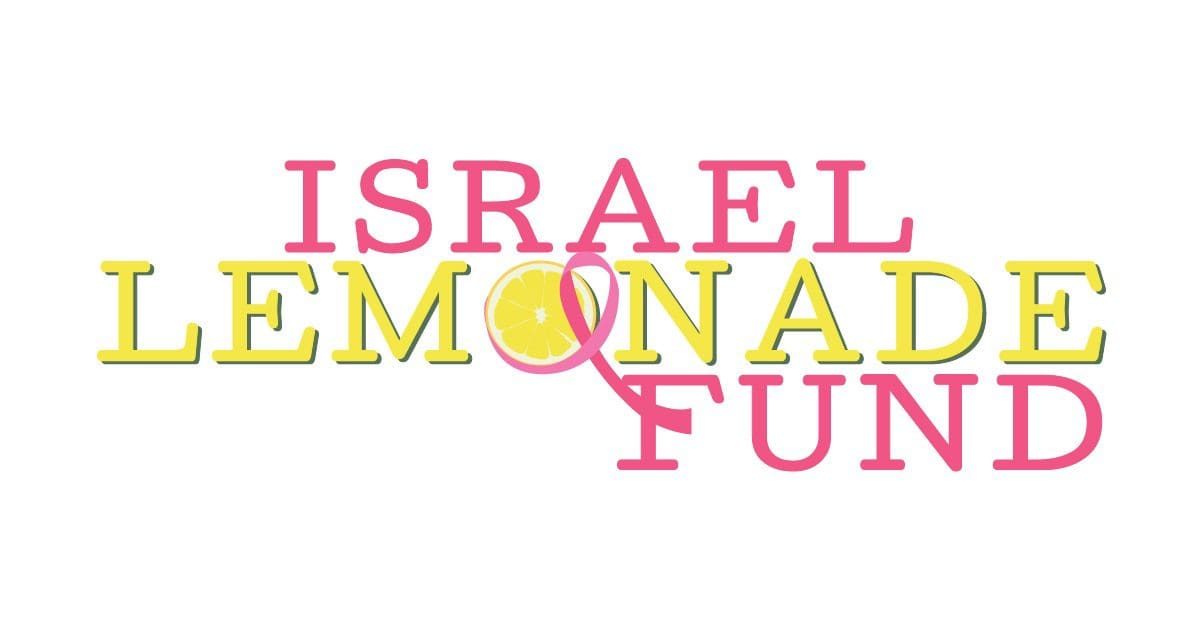 Israel Lemonade Fund
Israel Lemonade Fund provides direct financial assistance to newly diagnosed breast cancer patients. 1832 crafted an Instagram strategy to boost their fundraising and marketing.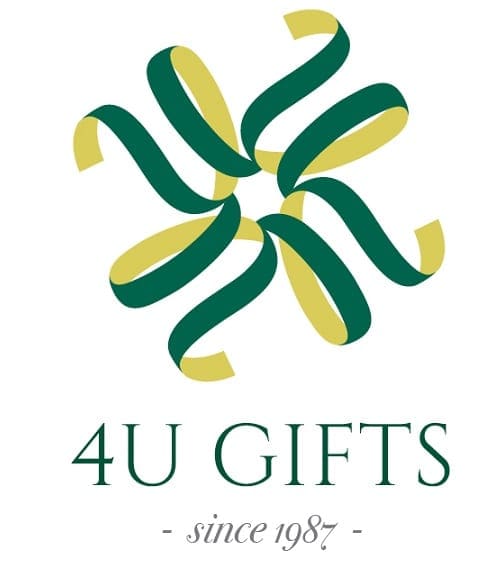 4U Gifts
4U Gifts provides exclusive gifts with a personal touch and their bridal registry is Israel's oldest and most exclusive. 1832's work includes rebranding, new website and marketing strategy.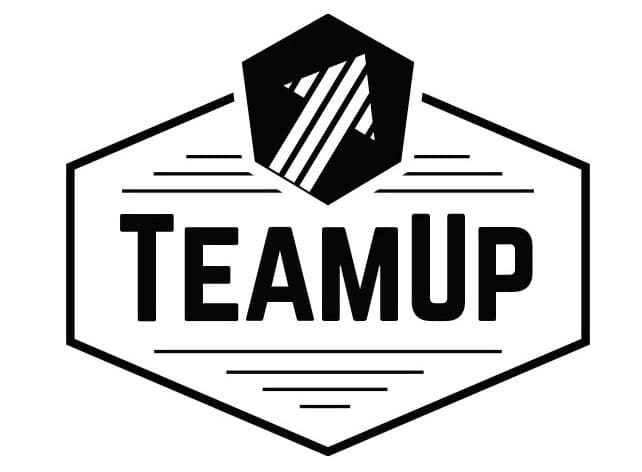 TeamUp
TeamUp is a unique, all-inclusive workspace for small to medium sized businesses. 1832 managed initial marketing, website development, online & offline ad buys, media placement and more.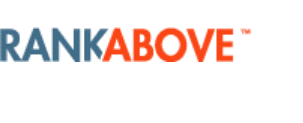 RankAbove
RankAbove's automated SEO solution allows businesses to maximize brand exposure. 1832 worked with multiple RankAbove clients to manage their digital marketing efforts and assist with SEO work and audits.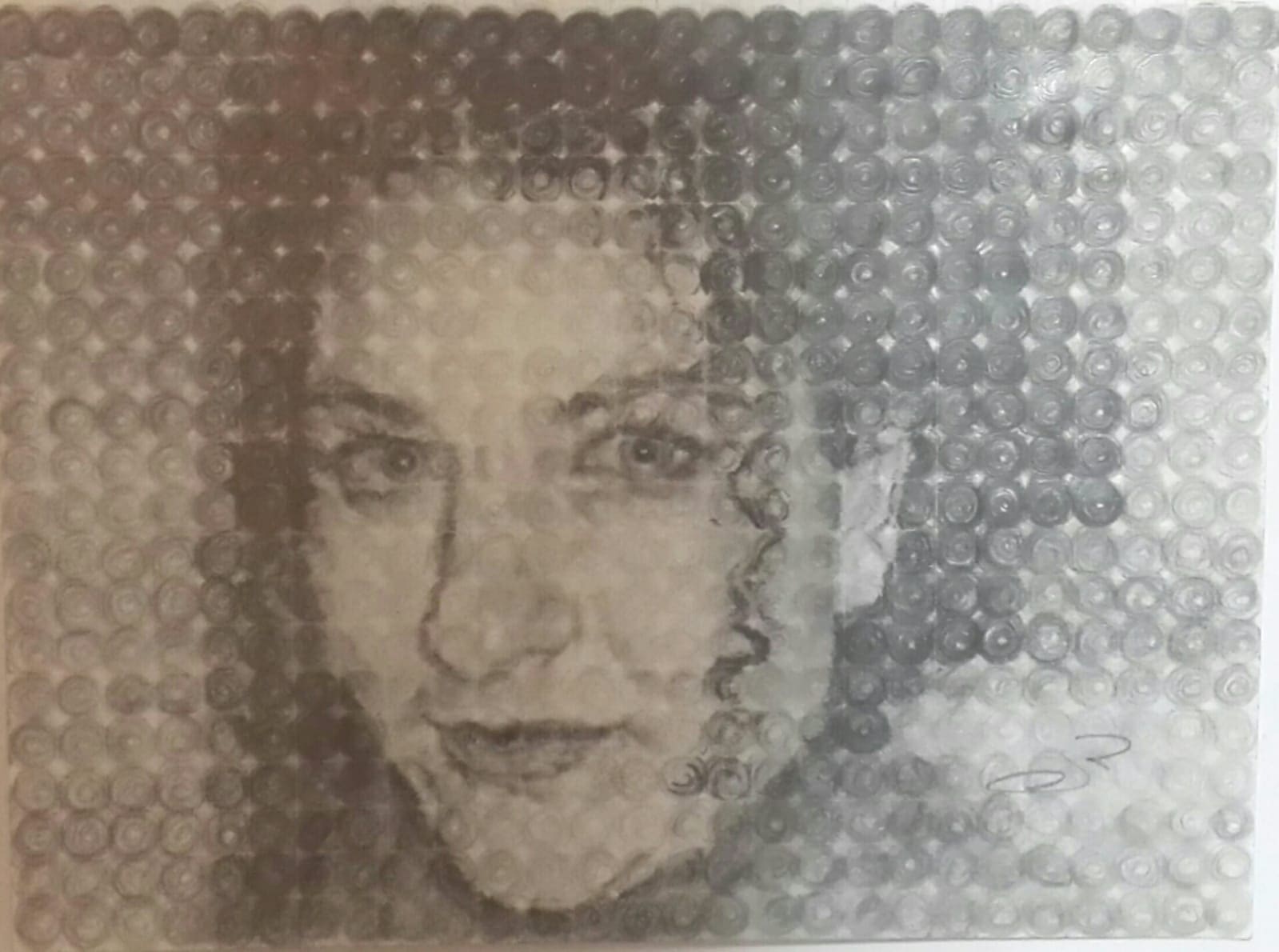 Deena Mishaan Art
Deena Mishaan's art captures moments in time which she breaks up into tiny pieces and puts together again using spirals. Her art makes order out of the chaos that is life.