Marketing and Communications Strategy
FRAXA Research Foundation was simultaneously announcing their latest research grants while also preparing for World Fragile X Day, a global day of awareness that they created and run. 1832 worked with FRAXA's team to formulate a custom marketing and communications strategy to maximize exposure for both the grants rollout and world day. This included:
Multi-channel approach: A strategy which utilized email, website, social media, media appearances and more to help get the word out.
Content: Content strategy involving creating content ideas and pieces that could be used across all platforms. Goal was to engage audience and mobilize them to take action. Crafting a social media strategy for the two projects. Also included: Ideas for using recorded and live video, creating infographics, composing emails, listing content needed to be gathered and posted for each idea and platform, requesting and distributing user generated content, best use of images. 
Calendar: 1832 created a calendar of events for both the grants rollout and ahead of world day. This calendar was used by everyone on the team to stay in sync and ensure all content was posted in a timely fashion.
Website: 1832 provided recommendations for improving the FRAXA website pages related to grants, as well as reviewing and recommending changes to the World Fragile X Day website layout and content.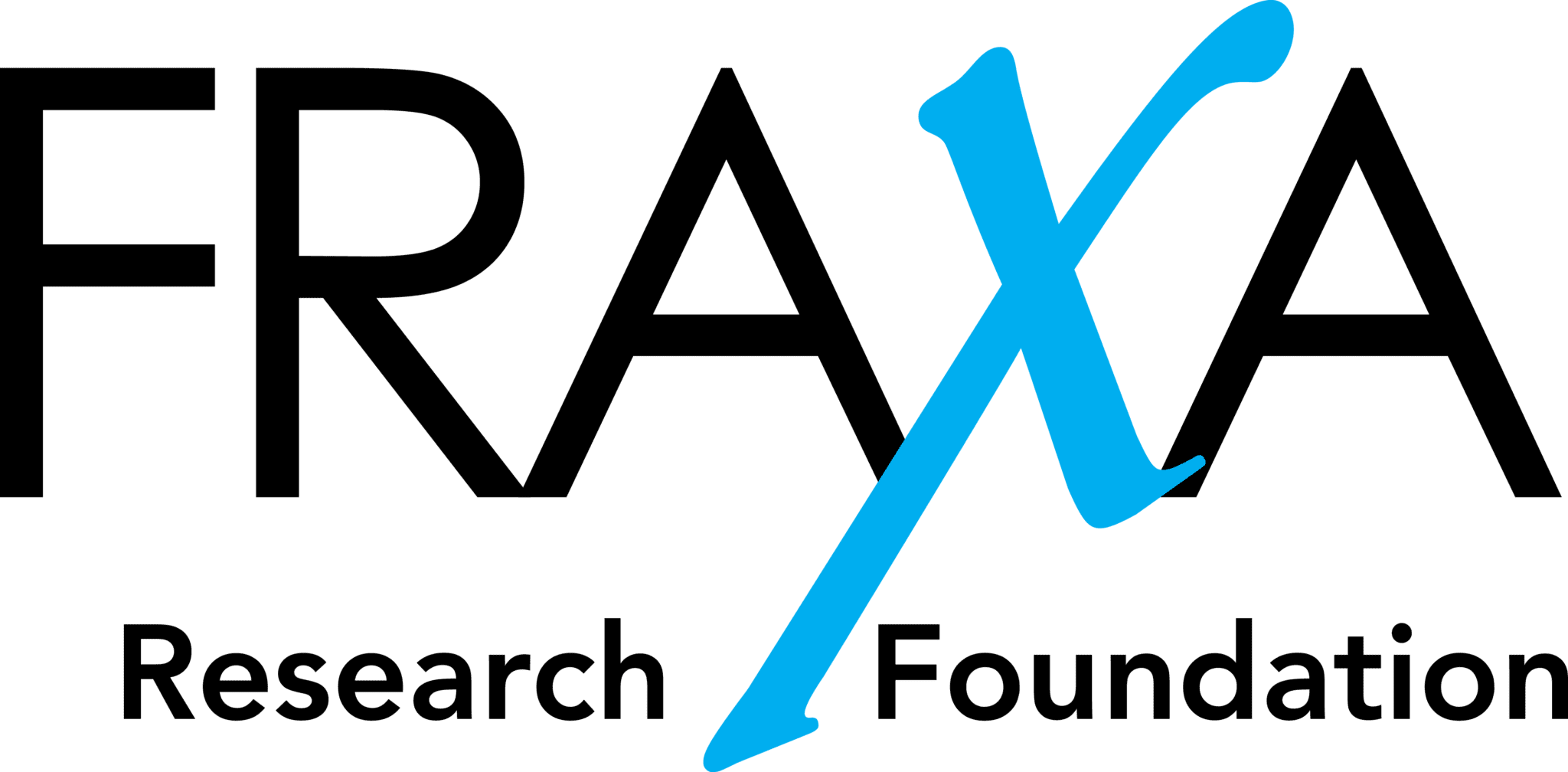 PARTNER: FRAXA Research Foundation
WEBSITE: fraxa.org
MISSION: FRAXA's mission is to find effective treatments and ultimately a cure for Fragile X Syndrome. They directly fund research grants and fellowships at top universities around the world.
TYPE: Nonprofit
LOCATION: Based in Massachusetts but they are a national organization.
WORK WITH: The entire FRAXA team: President, Community Services Director, Advancement Director and web developer.
The client said about working with us:
I feel that Ephraim has given us a huge boost which required a lot of thought and work on his part. I am very impressed with his ideas, organization and follow through.  It was a pleasure working with him.
Ephraim is a powerful force! His knowledge and expertise are beneficial, but his personal investment in the work is what impressed me most. He worked hard to understand the syndrome we research, our organization and the community we serve. That personal investment built trust quickly and helped our team work well together. He is an excellent project manager with the ability to recognize talents and skills in others and he facilitates projects by empowering those he works with.