Marketing & Media
Prior to TeamUp's opening and during its first year of operations, 1832 was hired to manage all communications and marketing. This includes:
Marketing: Work with web development team to create new website. Managed Facebook ad campaigns to raise awareness in local and surrounding communities. Conduct comprehensive competitive analysis to learn about local competitors and review what is being done globally in the shared office space.
Media: Contacting local media to cover the space and write it about it in locally distributed weekly and monthly newspapers/magazines. Contacting advertisers, negotiating terms, placing ads in local print media and managing large ad campaigns of signs around the city
Business development: Writing and creating executive summary, slide deck and one page prospects for investors and potential office renters
Communications: Copywriting for website, ads, messaging and translation of materials from English to Hebrew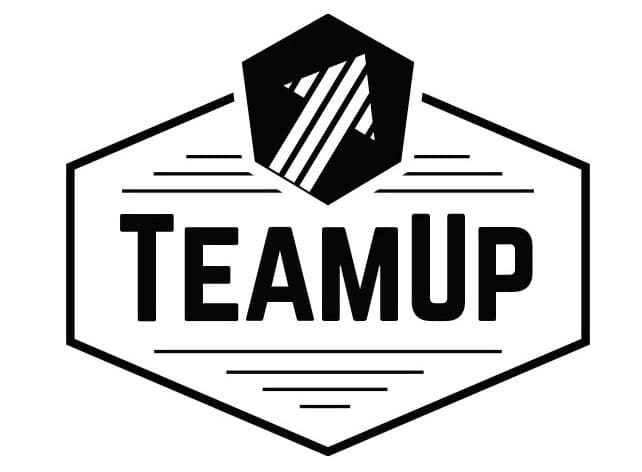 CLIENT: TeamUp
WEBSITE: teamupil.com
MISSION: TeamUp is a unique shared, all-inclusive, fully managed workspace for local small-to-medium businesses.
TYPE: Small business
LOCATION: Beit Shemesh, Israel
WORK WITH: TeamUp's management team